Short-Term Vs Long-Term Mortgage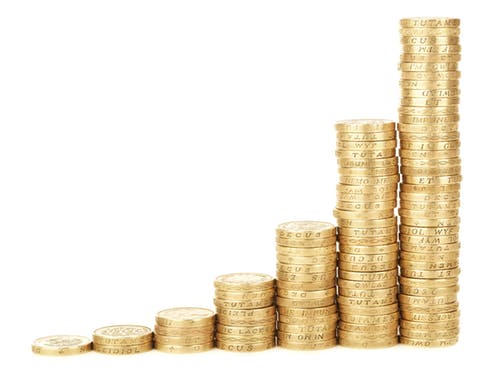 Mortgages are available in different terms and contrary to what many people think, a term does not mean the total length of the mortgage or the amount of time it will take for someone to pay their mortgage in full, which is actually called a mortgage amortization. A term is an agreement in which the interest rate and other inclusive mortgage features are established over a set period and terms can range anywhere from six months to ten years. In most cases, anything beyond the four-year mark is considered a long-term mortgage. 
Deciding whether a long-term or short-term mortgage is better for you will depend on a few factors and knowing the details surrounding each option is very important, as this will help you make an informed decision that's right for you. 
A long-term mortgage will lock in your interest rate for a specific period of time, which many people like because it provides them with financial certainty as they'll know exactly what their interest rate and payments will be. A premium will have to be paid for this option but many Canadians prefer to pay it and have peace of mind knowing they will have stable mortgage payments that will not change, regardless of economic fluctuations. The longer-term will have a higher interest rate because you're locking in a set payment for a longer-term rate that will not change. Steady payments are preferred by many because it allows for easier budgeting and financial planning as you'll know for certain what your monthly payments will be. If you wish to make changes to your long-term contract, you will be required to pay a penalty. 
A short-term mortgage will have a lower interest rate because there is a greater risk associated with this option, which is dependent on changes in the market. The shorter a mortgage term, the lower the interest rate will be and this option is more suitable for those who can handle risk and inconsistency and is meant for those who anticipate life changes that may require them breaking a term or improving their credit score, for example. The prepayment charge is a lot lower if you were to break your term and at the end of it, you can either choose to pay off the remaining balance of the mortgage or renew it. You will even have the option to change lenders, so if you can handle instability and fluctuating rates and don't mind renegotiating often, then a short-term mortgage is a better option and there is far more potential for long-term savings. 
Deciding on a mortgage term can be tricky and for a decision as important as this, it's best to seek guidance from an experienced and reputable professional like Collin Bruce in Edmonton, who can help with all aspects of a mortgage. Whether you need to refinance or want a second mortgage, give him a call today!