Don't have the required 5% down payment for your new mortgage? We can help you get it from a loan or line of credit. Take advantage of low interest rates and housing prices — without having to wait while you save up the down payment!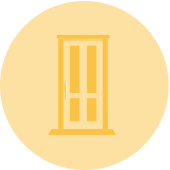 Whether you are a first-time home buyer or an experienced buyer, we can provide you with access to the best mortgage products and rates across Canada.
---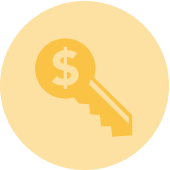 Refinancing a home loan is an easy and affordable way to pull out equity for home improvements, investments, debt consolidation, and more.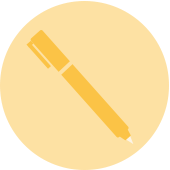 By negotiating for a better renewal, you could save thousands of dollars each year. We can shop around for an interest rate before you even hear from your lender. And the best part is that all legal fees and appraisal costs are covered by the lender.