Why a Borrowed Down Payment Will Be Right for You
If you are having trouble trying to save for a down payment, not to worry, it's been announced that home buyers now have a greater choice in what they can use for a down payment. Now down payment sources can include lender incentives and borrowed funds. What this essentially means is that you can buy a house with no money down.
A borrowed down payment is also called "Flex Down" and is available to eligible borrowers only. The down payment must be from a source that is at arm's length – which is a transaction between unrelated entities where a willing seller transacts with a willing buyer – and not tied to the purchase or sale of the property.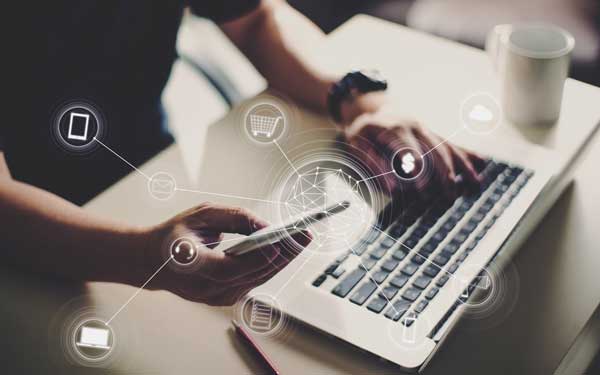 Are you Eligible for a Borrowed Down Payment?
Some of the requirements needed to be eligible for a borrowed down payment are to have an excellent credit rating and income. Also, borrowers will need to demonstrate that they are financially able to cover the closing costs of at least 1.5 percent of the purchase price.
Permitted Down Payment Sources
Borrowed Funds
This included personal loans, lines of credits or credit cards.
Gifts
These are gifts or grants from any party that is at arm's length to the transaction of the property purchase.
100% Sweat Equity
This is money from either the borrower, or contributed by another party that is at arm's length to the property purchase transaction.
Advantages of a Borrowed Down Payment
Most Canadians will use their personal savings as their primary source of down payment funds, but with mortgage rates skyrocketing, it can be difficult to grow savings. Here are some advantages to doing a borrowed down payment.
Get Into the Market Faster
With house prices hitting all time highs, borrowing for your down payment can help you get into your desired neighborhood before the prices go over your budget.
When you are renting your home, your monthly pay cheque (or a good majority of it) is gone. If you own your own home, every dollar that you pay in principal will be a dollar that you get to keep in the form of equity…if the value of your house doesn't fall.
Can Grow Your Net Worth
If the real estate market continues the way it is right now, the value of a home can grow a lot faster than money in a savings account, meaning that you can get a big return on investment.
Save on Mortgage Default Insurance
When you purchase a home with less than 20 percent down, you are required to pay mortgage default insurance. The amount you pay depends on the size of your down payment. Borrowing from a legitimate source to increase your down payment can save you money and lower your monthly payments.