Your RRSP Contribution Deadline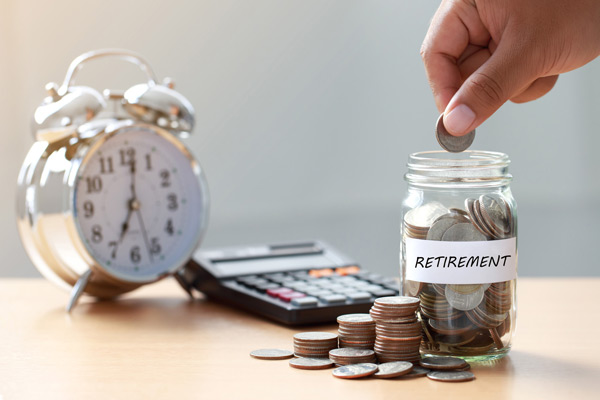 When it comes to your money, RRSPs are one of the best ways to save. Known as a "Registered Retirement Savings Plan", RRSPs have tons of benefits including: reducing your taxable income, earning compound interest, savings protection and more.
One major component of RRSPs are your contributions! You have a maximum contribution amount that is equal to 18% of your total income for the previous year, not exceeding the annual limit (set per year by the Canadian government).
Before your RRSP deadline, there are a few things to consider to help you get a jump start in planning for the future and increasing your peace of mind:
● Should you invest in a RRSP or focus on paying down your mortgage?
● Is a debt consolidation mortgage right for you?
● Should you consider the Home Buyers' Plan to help fund your down payment on your first home?
If you already contributed this year, or missed the deadline, that's okay! These are great questions to consider before next years contribution.
If you're wondering if you still have the ability to contribute to your RRSP this calendar year, you can check your contribution levels on your Notice of Assessment from last year's tax return or on the CRA My Account website.
To help understand your financial direction and what benefits paying down your mortgage might have versus adding to your RRSPs, please don't hesitate to reach out to a Dominion Lending Centres mortgage expert today! We'd be happy to review your situation and take a look at your mortgage to help determine the best course of action.
Published by DLC Marketing Team